The first week of Inktober is coming to a close. It's been a productive and fun week. My first go at Inktober was fun too but also stressful because I didn't go into with much of a plan. I used the prompt list and during my lunch time, at work, I would come up with an idea and hopefully sketch out a good enough idea. From there, I would usually refine the sketch and ink it in the evening when I got home. My goal was to stay a day ahead of the prompts. I ended up making it through the first nine days before bowing out of the challenge. During that time I was taking on too many things and was still learning how and when to say no. I had two comic projects of my own I was working on, I was writing reviews of my peer's comics in the Comics Experience Community, and working with a friend to illustrate her first children's book.
Fast forward to now, I put both of those comics on hold to pursue a new comic I feel more deeply connected with and the children's book I illustrated with my friend has just been nominated for the TKC Publishing 2017 Readers Choice Awards. Sometimes I find it difficult to share the things I'm working on but here's a quick plug for the book and me asking you to check it out on Amazon. In hindsight, I wish I would have been sharing bits of the work I was doing as I illustrated this book earlier this year. Participating in challenges like Inktober make it easier to share the projects I'm working on. I just have to keep the momentum going after October ends.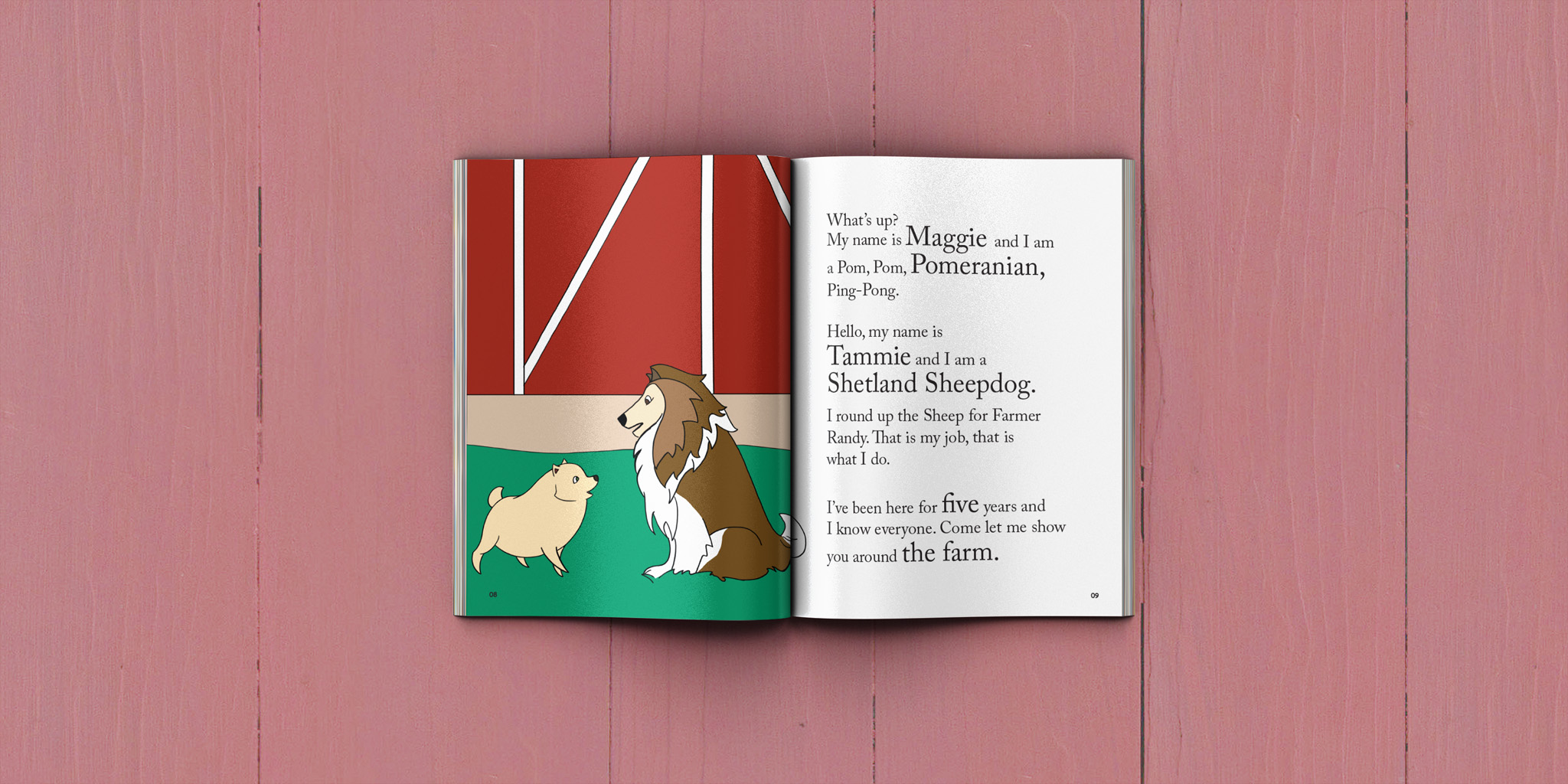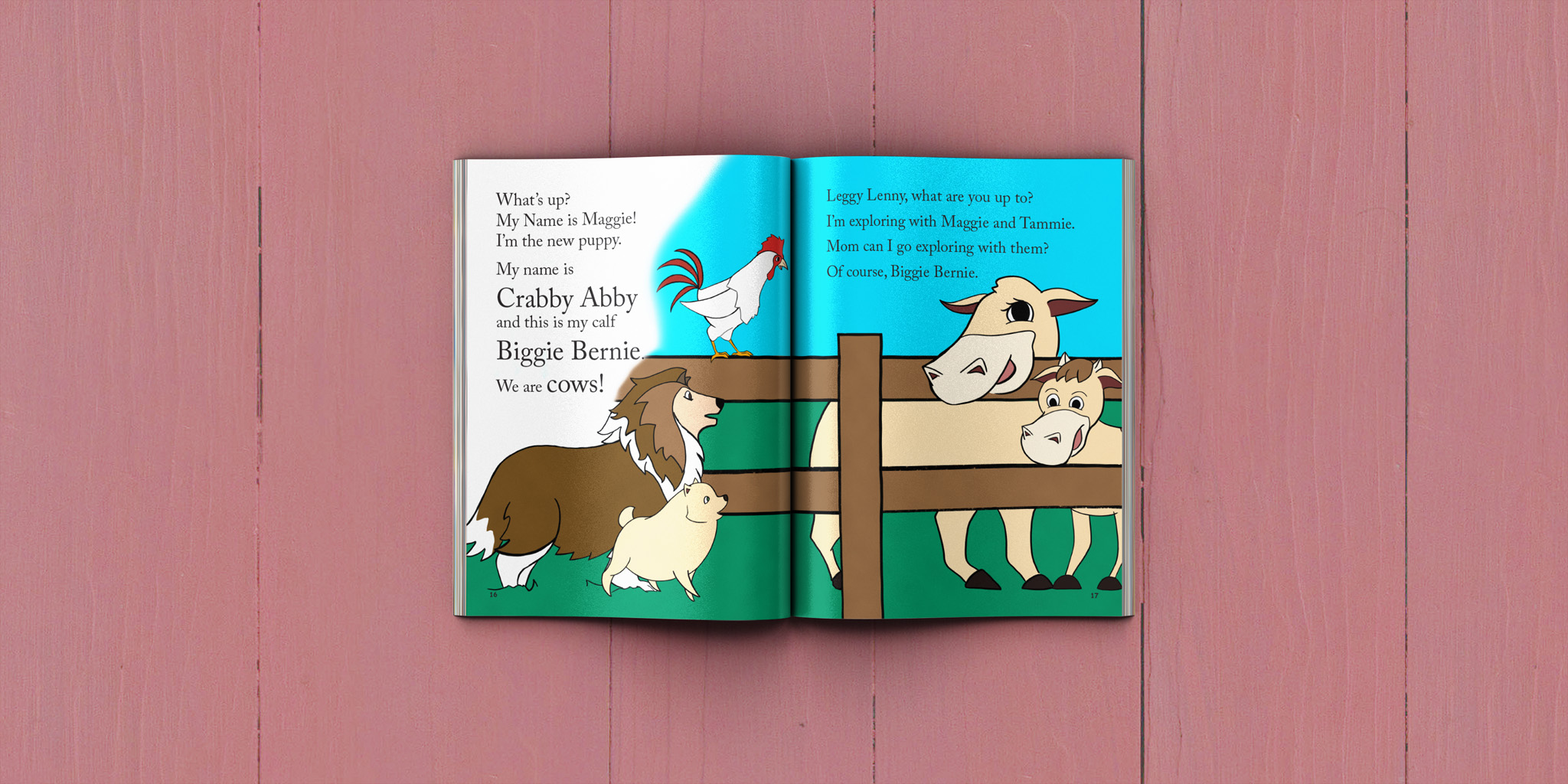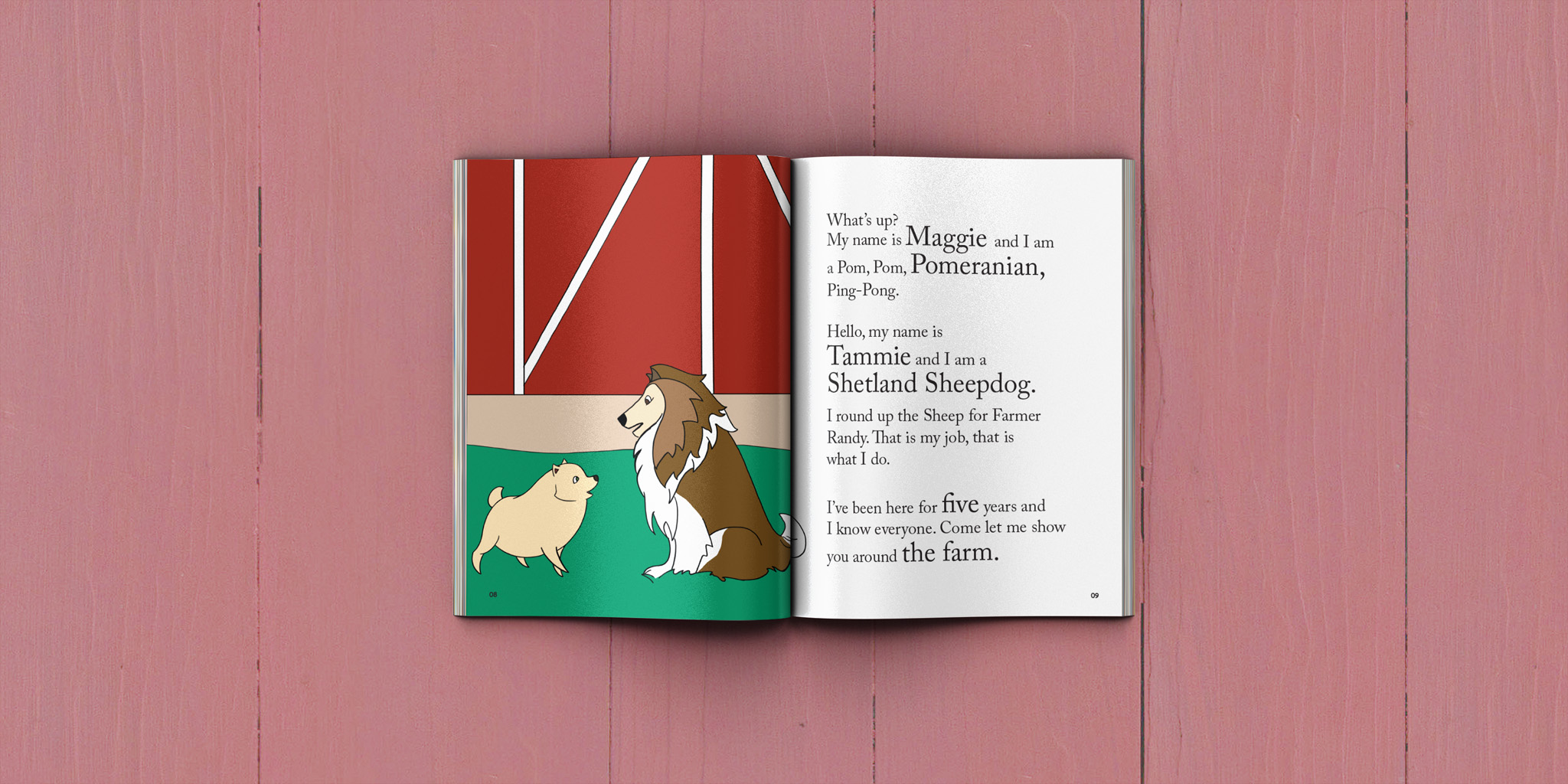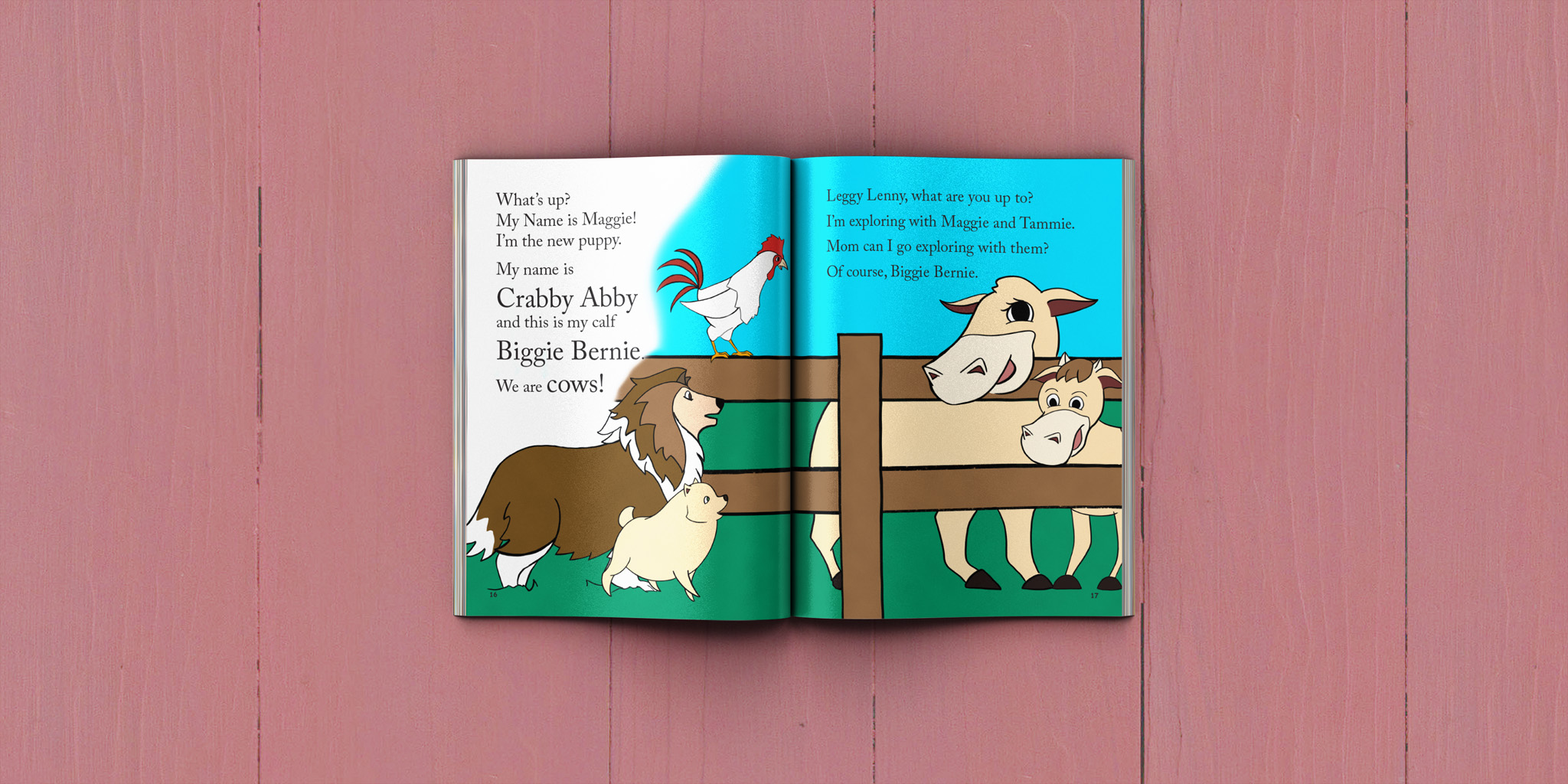 The book is called Maggie's New Home and it's a heart-warming story about a young Pomeranian puppy. She finds herself moving away from the city, to a life down on the farm. There she meets her first friend Tammie, a Shetland Sheepdog. He takes her all around the farm meeting new friends as they go.
After reading the book, if you like it please vote for it. It was on page number 11 last time I checked.
Back to Inktober talk. It's only week one, but I feel better about it this year. I have a bunch of sketches of character designs done and in progress for my comic and decided to make them the main subjects for Inktober instead of strictly following the prompts. That being said, I did come up with a sketch and ink it on day four but it's of Tjorn, the protagonist of my comic, in action. I don't know if that shark creature will appear anywhere in the comic but you never know it is science-fiction. We'll see how writing goes as the story evolves.